Action Play Systems
We make playground equipment that lets kids play more and customers worry less.
Download our latest catalog here:
Action Play Systems is the preferred vendor for playground dealers nationwide.
Action Play Systems is a premier manufacturer of commercial playground products. Our products are sold through our nationwide network of distributors and are utilized by schools, municipalities, churches and recreation facilities across the country. We offer the highest quality products at affordable pricing and unparalleled customer service. Contact us today to be connected to a dealer near you.
Our products are designed to make maintaining your playground easier by reducing the maintenance required on high traffic areas and assisting to maintain the proper depth of safety surfacing in your play areas.
Our direct customer is the playground dealer who sells commercial playgrounds to the end user.  
Are you a commercial recreation professional interested in becoming a dealer? Fill out our dealer application here to join our network of recreation partners.
Playground equipment distributors often find themselves facing these problems:
And these problems lead to:
How Action Play Systems Solves These Problems
You work hard to make your customers happy, so we work hard to make our distributors happy. Our products offer excellent value and allow our dealers to be more competitive on their bids and the opportunity to be more profitable.
We recently opened a secondary distribution center in Texas to better serve our customers nationwide. Between our North Carolina and Texas facilities, we strive to maintain inventory on key products to better meet our customers' demands for on-time delivery for all their scheduled installations. 
Having worked with most of our customers for well over 25 years, we are empathetic to installation schedules and how our product is a small piece of a larger puzzle (project).
When you're one of our valued dealers, you're also a friend that we have the pleasure of working with daily to enhance and grow your business.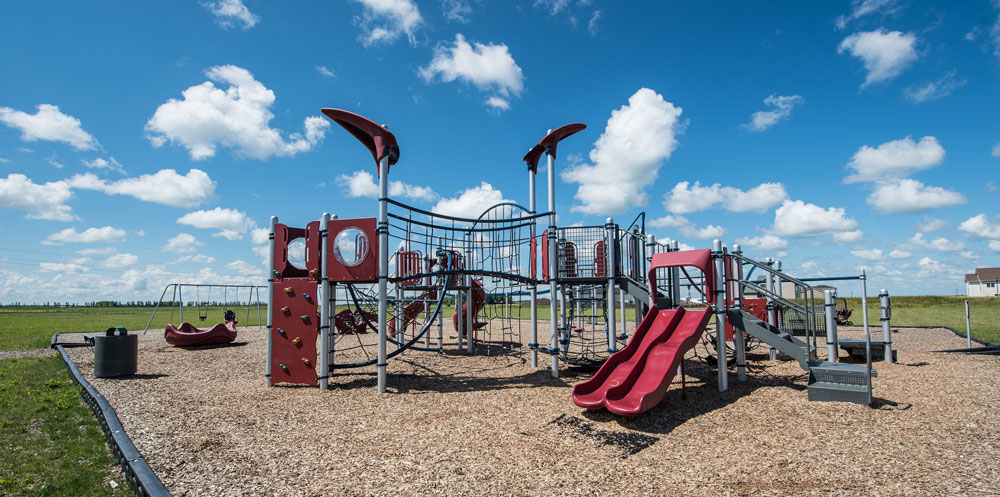 Why Distributors Depend on APS
Experience
From our years of experience, we're able to manage and understand the inventory needs of our customers
Trust
We only sell through distributors and do not offer any of our products directly to the consumer.
Service
We've added exclusive customer service representatives to ensure an even better customer service experience for our dealer network
Ready to swing into action? Here's how:
If you represent a school, church, daycare, or municipality, getting new playground equipment is easy:
1. Download our catalog.
2. Contact a distributor near you.
3. Watch the kids have fun!